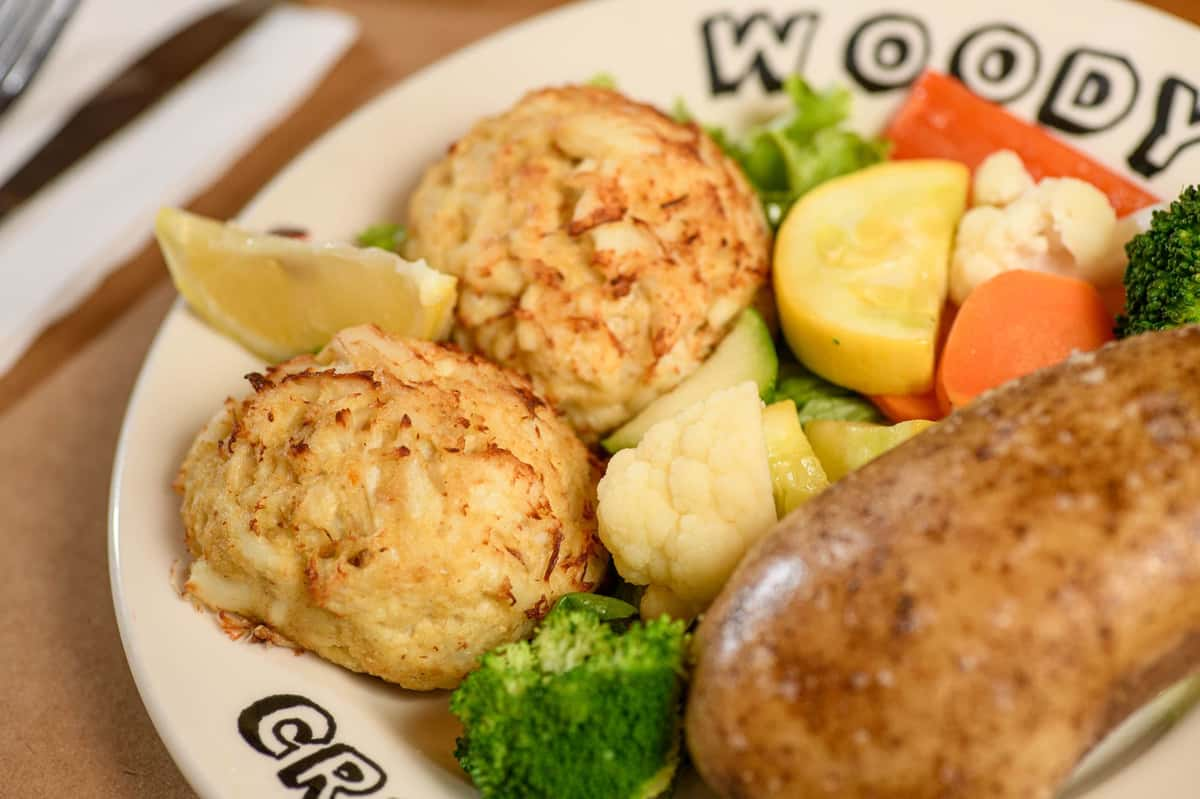 Jobs at Woody's
Now Hiring:
Are you an experienced server/bartender?
Woody's Crab House is looking for a few professionals to join our growing team!
WHY?
We are getting ready for the busiest time of year.
Our philosophy is simple, we treat one another and our guests the way we want to be treated.
Think you can help us keep the streak alive?
All of us at Woody's Crab House have worked super hard to be voted BEST SEAFOOD 20 years in a row.